Live Drop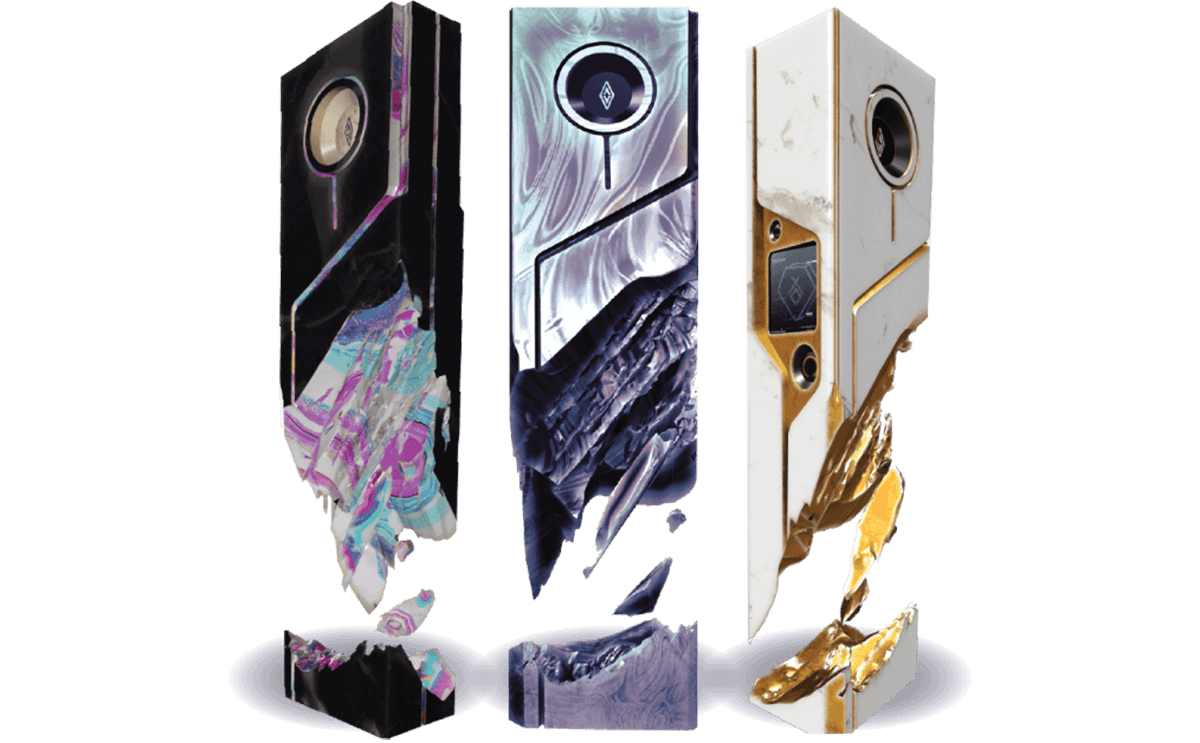 IDOLS are digital
world-ready music players.
Mint Phases:
MUSIC PLAYER COLOUR WAYS

The IDOL III by Steve Aoki was custom-designed by the legendary musician himself. By minting The IDOL III, collectors will reveal one of three different music player styles, with each style having a different edition count. Reveal timing to be released post-drop.
LIVE DROP SUPPORT

If you have questions or require support, please email [email protected] or join the RELICSxyz Discord Server HERE.